WELCOME TO THE STUDIO BTN
TRX TRAINING IN BRIGHTON & HOVE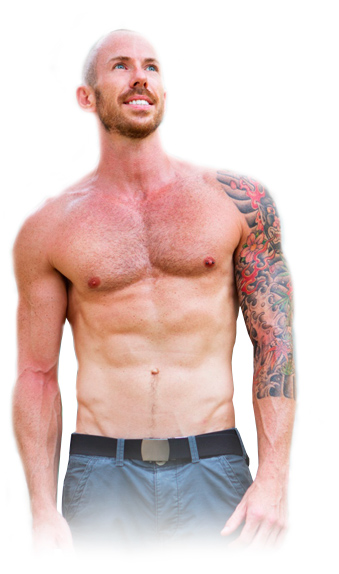 Hi! I'm Jamie, and I'm so excited to bring my hugely successful group TRX classes and Personal Training to Brighton & Hove!   
Whether you want to lose weight, tone, improve your fitness, or fix your imbalances, you've come to the right place. I have over 7 years experience in the fitness industry, taught over 5000 TRX classes to almost 1500 different people, including some very well know celebrities.
The Studio BTN idea was originally born in Barcelona back in 2014. After several years training on the beaches and parks in Barcelona I opened my first studio, The Studio BCN. We quickly became a household name and were even voted the best fitness studio in the city in 2019. Unfortunately we had to close in June 2020 due to the Covid-19 pandemic. 
I have now brought my winning formula to Brighton & Hove!
If you are interested in Personal Training click HERE to find out more, otherwise click HERE for our group TRX class schedule and bookings.
ON DEMAND TRX now available! Scroll down or click HERE.
What is TRX?
Born in the Navy SEALs, TRX Suspension Training develops strength, balance, flexibility and core stability simultaneously.  It requires the use of the TRX Suspension Trainer which leverages gravity and the user's body weight to do 100s of different exercises – all without traditional gym equipment. It's simple, fun, feels great and suits all levels.
Specialised Personal Training
Sometimes we just need a strong injection of dedication and commitment to hit our next-level health, other times it's baby steps. Let me be your highly-qualified guide. I offer a mixture of options: TRX or traditional fitness, all combined with deep stretching techniques to get your in your best shape ever. I welcome people with all kinds of goals and health histories, and if I can't help, I can put you in contact with people who can. 
Group Training & Classes
While we are usually based outside, on the beach front, our classes are currently based at The Curzon Pub Garden, Rock Street, Kemptown. We are currently aiming to reopen our beachfront studio in April 2023! Go to the 'Our Classes' page below to sign up and make a booking. Are you ready to hit your fitness goals?
On-Demand TRX Classes
JOIN THE ON-DEMAND REVOLUTION NOW! From your home, from your phone, from your kitchen, or your bedroom, or the beach, with the fam, with your mates, in the park, from your bed (ok maybe not), in your PJs, with your cat, all you need is a TRX, some tunes and an internet connection! Whenever, wherever, anytime, anywhere, YEAH!
Rob Dobson

"So glad I've started working with Jamie. I can't believe I'm saying this but I actually look forward to the sessions now."

Shannon Lawless

"Working with Jamie was such a great experience. He really helped me change the way I thought about exercise as well as food. My body has completely changed and I'm thrilled. I feel so motivated to keep improving and getting stronger. "

Alexandra Rýbina

"His training is just amazing! So modern, positive and motivating! Now I´m addicted and can´t live without out suspension training in Ciutadella!! He makes me more beautiful!! Thank you!"
Follow our adventures on Instagram
Book your Group TRX Class in Brighton here >>>